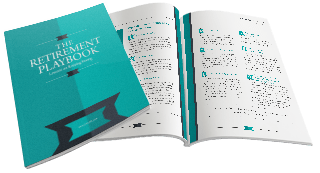 Just How Safe is an Insurance Company, Really?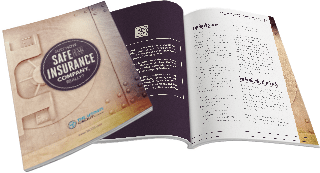 The Value of an Objective Opinion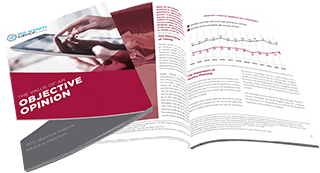 The Top 10 Things to Consider When Preparing for Retirement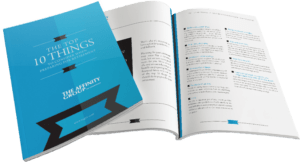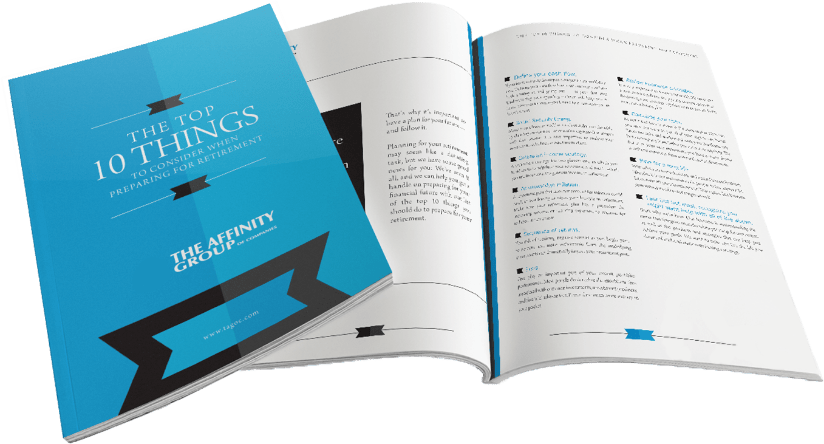 What, When, Where, How? The Social Security Decisions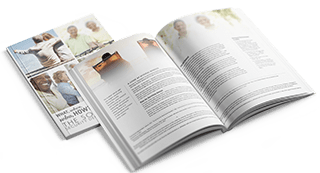 What if You Need Long-Term Care?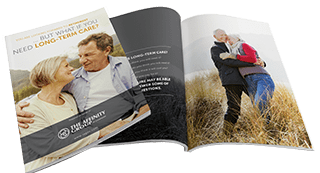 Understanding Market Corrections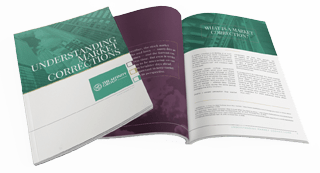 What to Do in a Down Market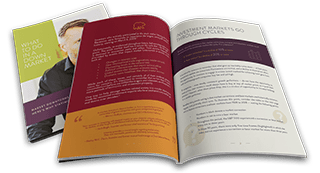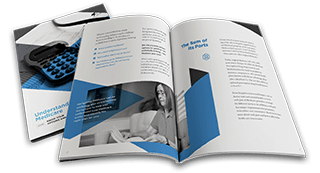 Ready to Take The Next Step?
For more information about any of our products and services, schedule a meeting today or register to attend a workshop.